Skip to Content
Speedy Adult Go-Karting in French Lick / West Baden Springs, IN
Whether you are planning a random outing or a part of some sort, adult go-karting is the way to go. French Lick / West Baden Springs, IN's French Lick/West Baden Indoor Karting is the place to be. Our main track and its go-karts can accommodate speeds of up to 40 mph, and the karts we use are state-of-the-art and safe. At our facility, we can guarantee fun for all in a secure environment. We are proud of our reputation as the region's top indoor go-karting location. Our team is excited to show you why that is the case.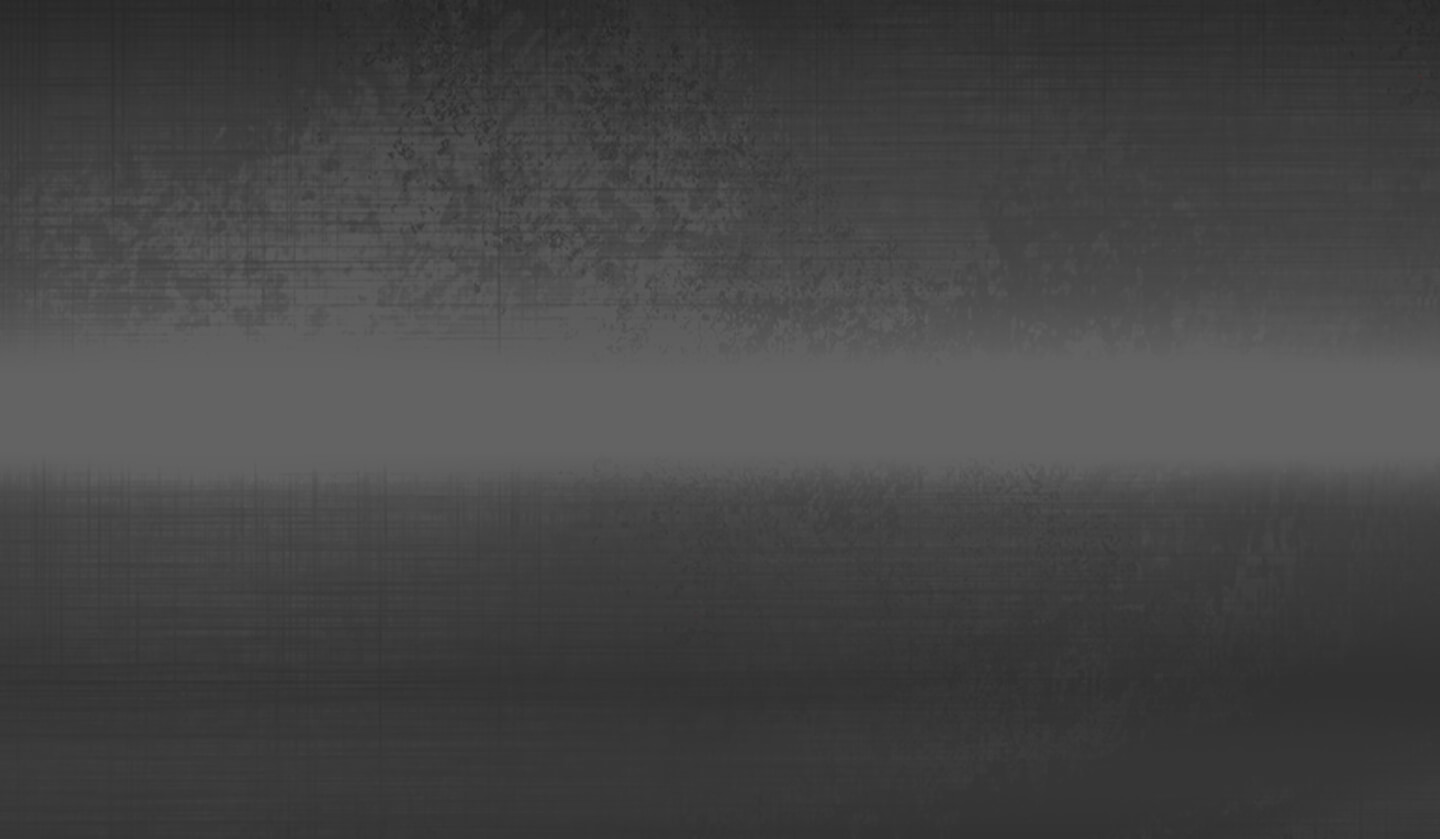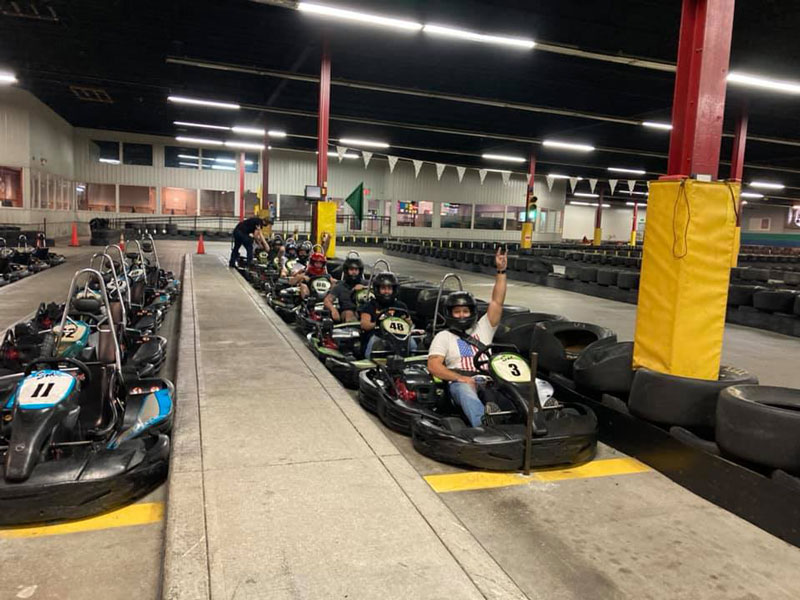 We Offer Go-Karting for Children Too
Our main track isn't just for adults! We also have go-karts that travel at a less intense speed for kids who are too old for our falcon raceway track but too young to ride our fast go-karts. These karts are perfect for those aged eight to 13. If you have a child who loves racing, then go-karting might be the perfect activity for their next birthday party.
Five Reasons to Choose Go-Karting for Your Next Party
Regardless of what kind of event you have planned, we believe go-karting is the perfect activity. It provides something for everyone – the competitive individual, the thrill-seeker, the racing fan – all in one indoor location. The best reasons for choosing go-karting include:
Friendly Communication
Who doesn't feel competitive from time to time. But some are more competitive than others, and go-karting is the perfect way to flex your muscles and show your friends why you are the top dog.
It's Different
Many birthday parties, bachelor parties, and even bachelorette parties center around bars. Why not switch it up and make some memories in the process? Go-karting is a different experience and is sure to create long-standing memories with your friends.
It's Cheaper
Skip the fancy meals and bars and opt for our raceway. A single race costs only $17, making go-karting significantly cheaper than other options for bachelor parties, birthday parties, and more. Saving money is always a good thing.
High Energy Fun
Go-karting is fun for everyone. Maybe not everyone at your wedding party or birthday party is athletic. That doesn't matter with go-karting. Everyone is on an even playing field and can enjoy themselves.
It Brings People Together
Visit our facility, and you will find groups of friends who are enjoying each other's company. We have created an environment that promotes fun and friendship, and go-karting is the perfect vehicle for both.