Skip to Content
A World-Class Bounce House in French Lick / West Baden Springs, IN
Fun is the most important thing at French Lick/West Baden Indoor Karting. It's what we strive for every day we unlock the doors and start letting people in. And our family fun center is no exception. We are proud to boast French Lick / West Baden Springs, IN's best bounce house, in addition to a host of arcade games and fun prizes. The family fun center features the falcon raceway, too, making it a multifaceted portion of our facility. Learn more about our family fun center below and visit our office for your next birthday party.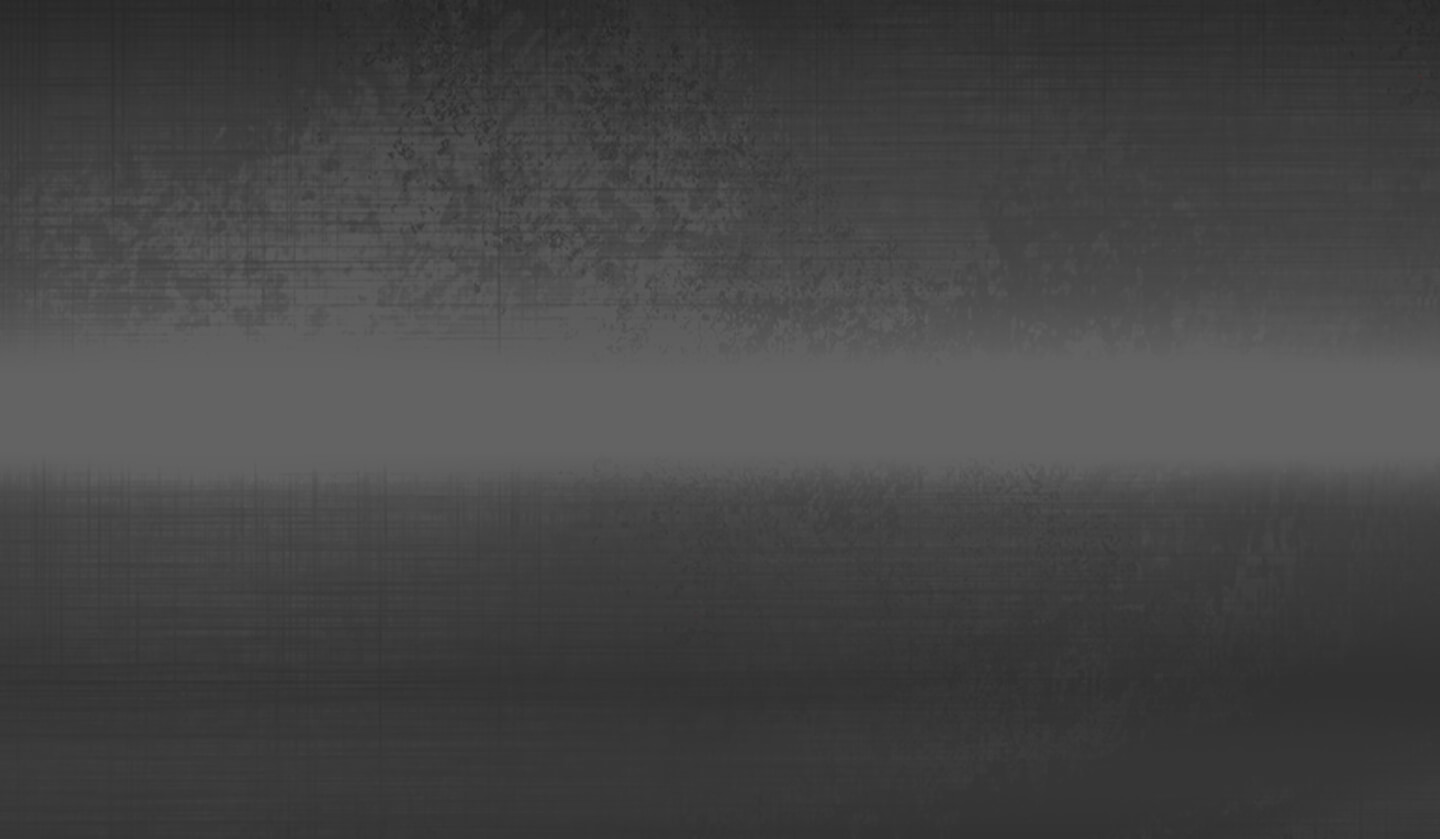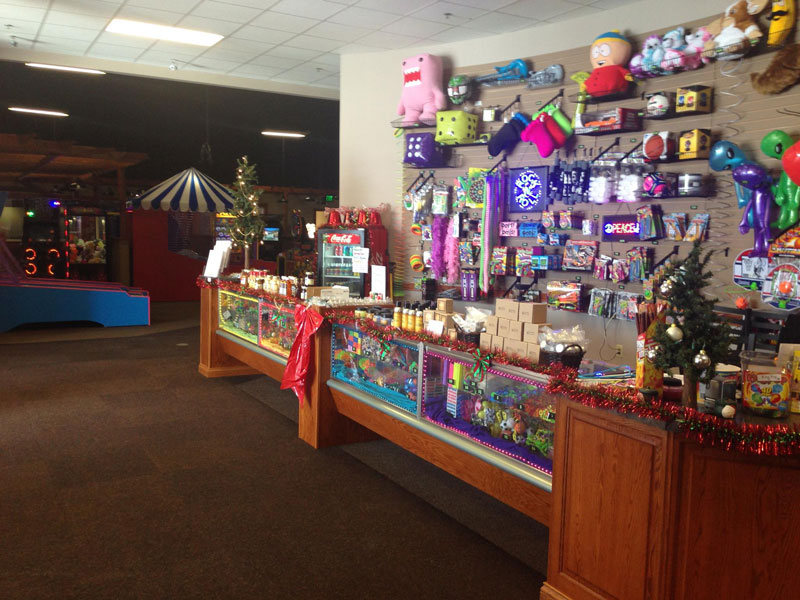 We Offer a Wide Range of Entertainment Options
At French Lick/West Baden Indoor Karting, we believe in offering variety to our customers. We understand that parents are always looking for ways to entertain their kids, and we are more than happy to help. A bounce house is a perfect place for kids aged three to nine years old to play with their friends. But if that doesn't interest them, then there is no shortage of other things in our family fun center to interest them. For instance, they can win prizes in the arcade and redemption center, which features over 30 arcade games, including classics like skee ball, milk jug toss, and racing games. We have an automatic ticket counting system which makes the process easier for everyone involved.
Our Team Prioritizes Safety and Fun Together
We are proud of our reputation for delivering safe fun to our customers. Parents who are planning a birthday party can trust us to help do a lot of the legwork—no need to rent a bounce castle and place it in your backyard. Simply come to our location. Give your kids and their friends plenty of options in the family fun center. Whether it is the falcon raceway or the arcade room, we are confident they will find something fun to do while in our building.
Contact Us Today for More Information About Our Tracks