Skip to Content
Fast, Fun, and Safe Go-Karting in French Lick & West Baden Springs, IN
Grand Prix-Style Indoor Go-Karting
Are you looking for a fun place to host your next birthday party? Or perhaps you are organizing a bachelor or bachelorette party. French Lick/West Baden Indoor Karting has everything you need and more. Our facility is equipped with fun-filled adventures for all ages. From a bounce house for the little ones to a Grand Prix-style racetrack, we've got your next experience covered. Our team is committed to maintaining a safe atmosphere inside our facility. For superior go-karting in French Lick / West Baden Springs, IN, visit us today.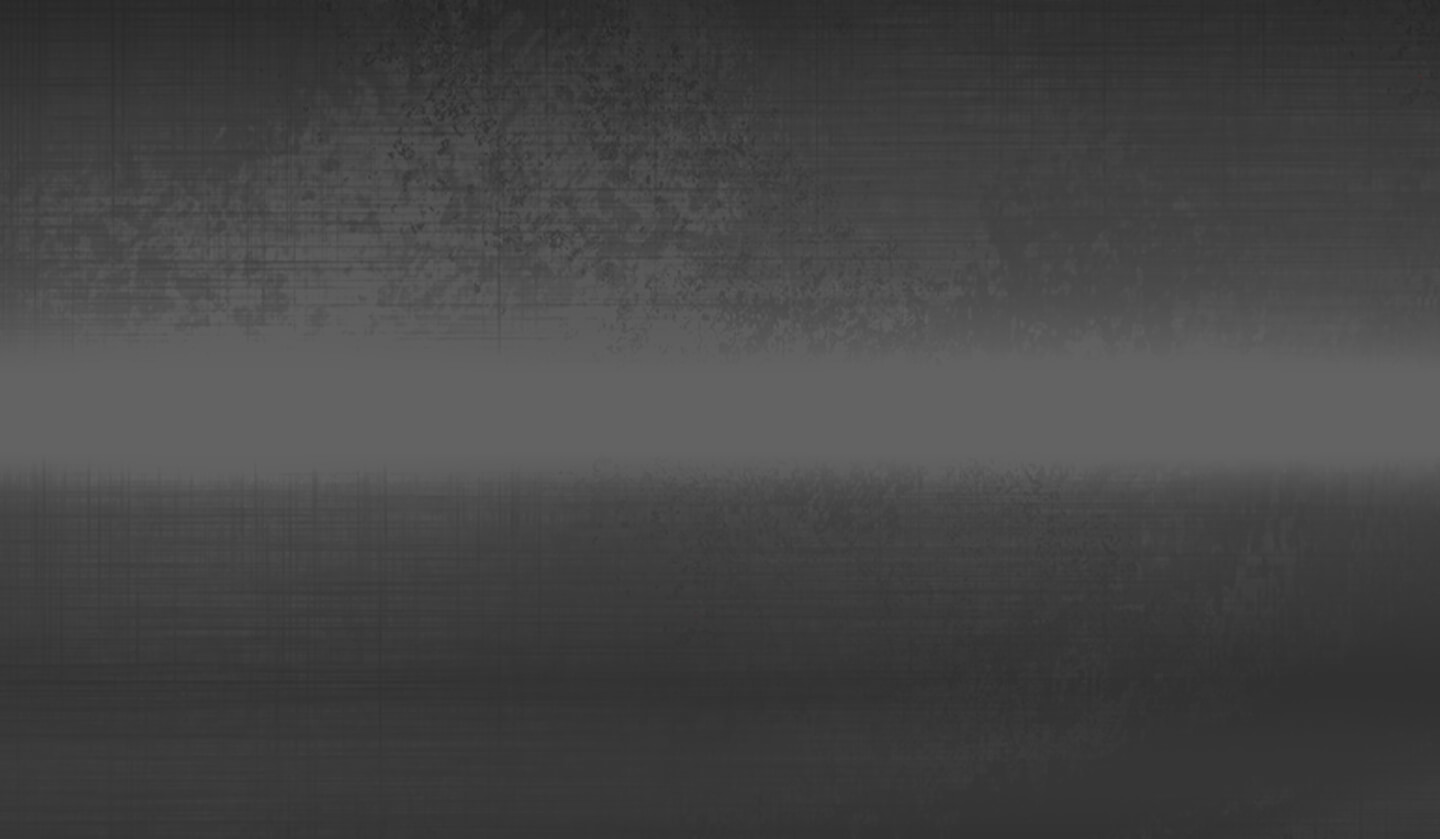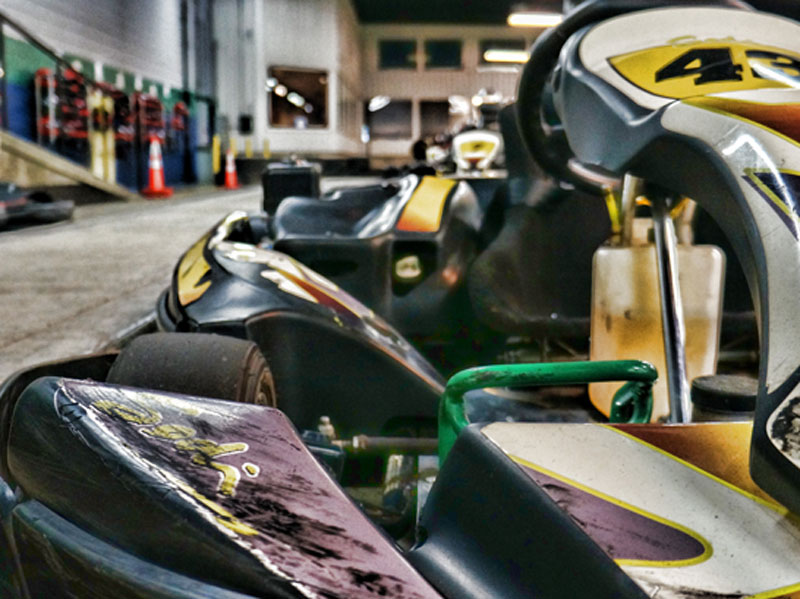 We Take Safety Seriously At French Lick/West Baden Indoor Karting
At French Lick/West Baden Indoor Karting, fun is the priority. But so is safety. We diligently manage our equipment to ensure it functions correctly and provides the utmost security and safety.
Waivers for racers under 18 years of age
We require all drivers under the age of 18 to be signed in by a parent or legal guardian. This can be done in person, or if the parent is unable to attend, by printing the waiver from the link below, filling it out, and having it notarized, so that the minor can bring it with them on race day.
Testimonials
Had a GREAT time Saturday… AWESOME fun!!!
Thank you for working with us on our reception. We had a great time!!!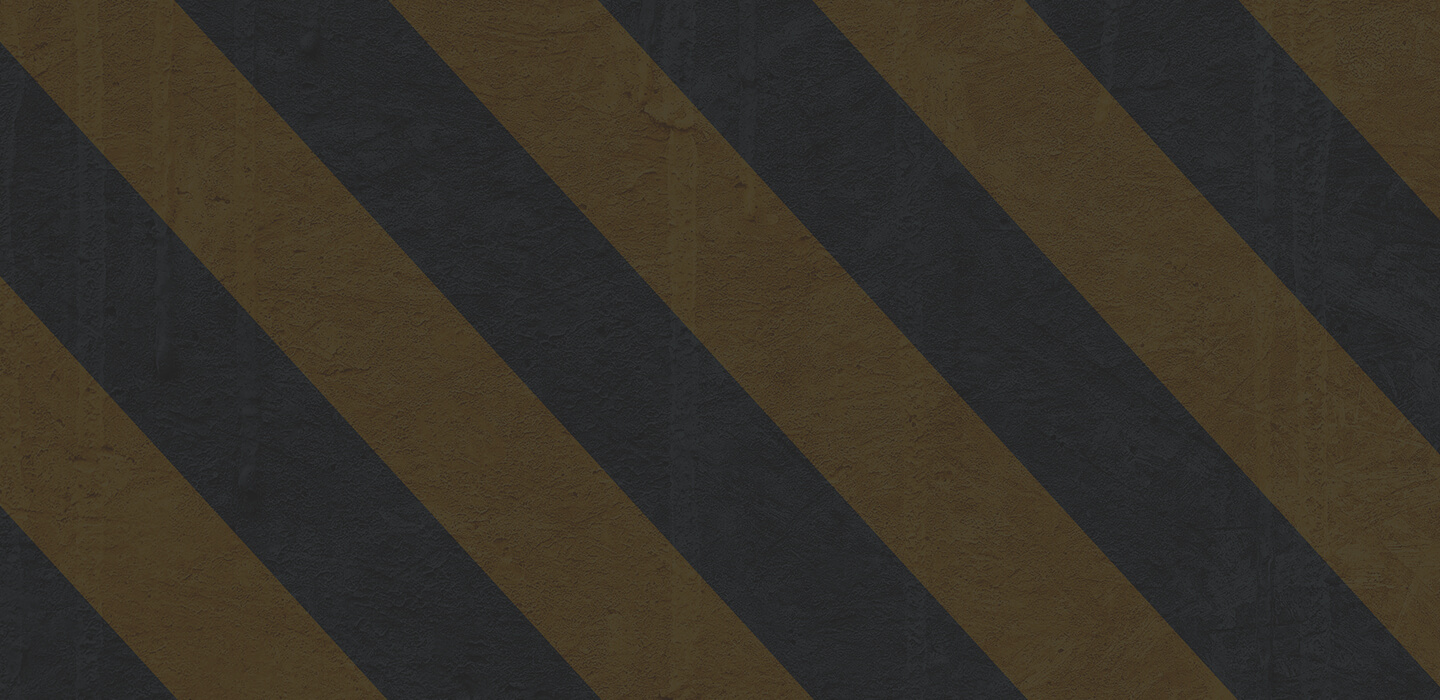 Our Facility Has a Fun-Filled Family Fun Center
In addition to two motorways, our facility also houses an interactive bounce house for children. Whether they are old enough to ride our go-karts or not, the bounce house is the perfect spot for kids to enjoy a birthday party or fun outing. It's the ideal spot for kids aged three to nine, and it features an arcade filled with a host of games. We are sure you'll love our facility and choose us for future gatherings and parties.
We Make It Easy on You: Come to Us for Your Plans
At French Lick/West Baden Indoor Karting, we want you to enjoy your time with us. Whether you are an adult planning a bachelor party or a parent in the midst of getting a child's birthday party together, you can trust us to provide a seamless experience. Our team is knowledgeable and experienced, and they work hard to ensure your event goes off without a hitch.
French Lick/West Baden Indoor Karting
Address
8331 State Road 56
West Baden Springs, IN 47469
Phone
812-936-5390
Hours of Operation
Monday: 11:00 AM – 9:00 PM
Tuesday: 11:00 AM – 9:00 PM
Wednesday: 11:00 AM – 9:00 PM
Thursday: 11:00 AM – 9:00 PM
Friday: 11:00 AM – 10:00 PM
Saturday: 11:00 AM – 10:00 PM
Sunday 11:00 AM – 5:00 PM
For special holiday hours consult google or call us at 812-936-5390.