Skip to Content
Go-Karting for Children in French Lick / West Baden Springs, IN
When you're little, everything seems to move faster! And our child-safe go-karts are no exception. Go-karting for children at our French Lick / West Baden Springs, IN is sure to be a perfect, fun-filled place for your kids to create long-standing memories. These karts move at safe speeds – but your kids will be thrilled by them nonetheless. And of course, we have put every effort into ensuring they are safe to operate. If you are a parent or guardian planning a birthday party, we encourage you to consider choosing French Lick/West Baden Indoor Karting.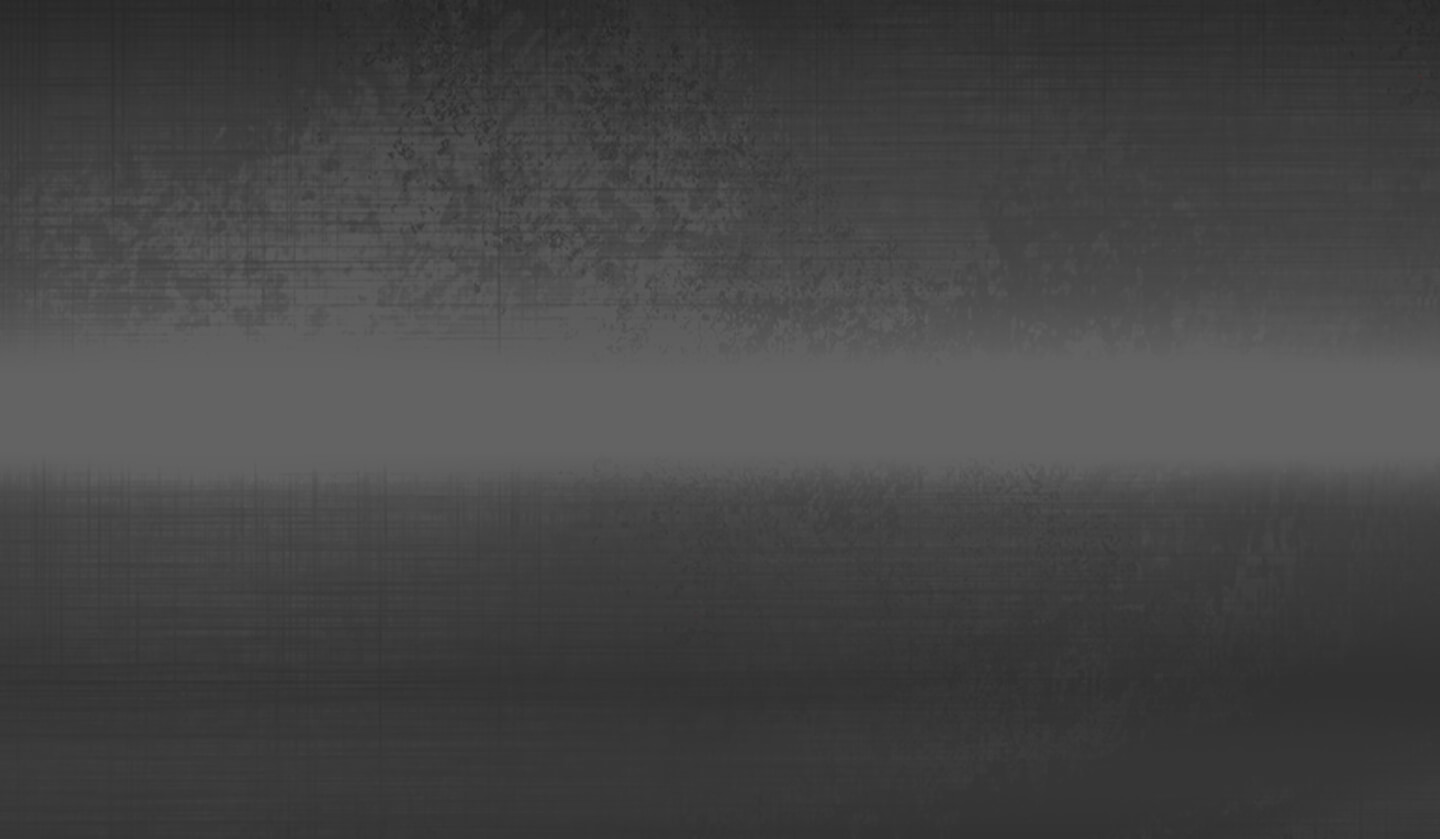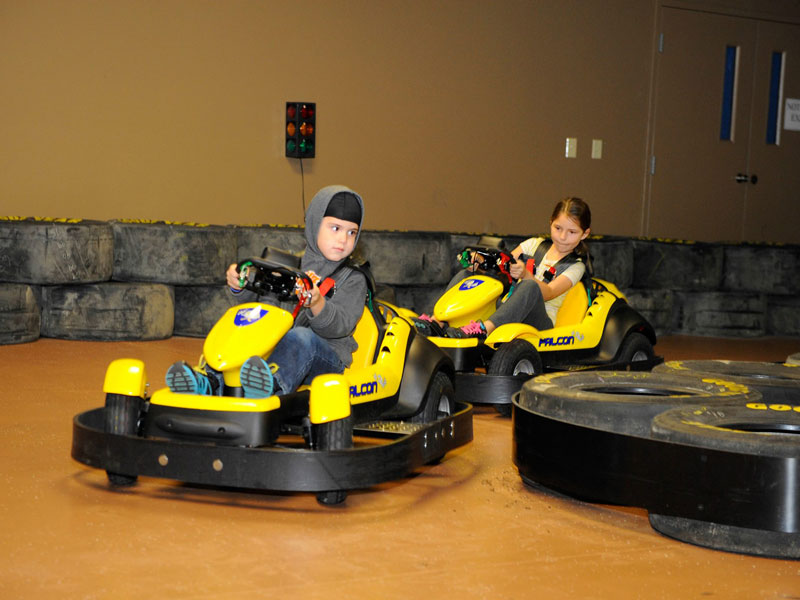 Safety Is Critical at French Lick/West Baden Indoor Karting
Safety is paramount at French Lick/West Baden Indoor Karting, especially when it comes to your little ones. In addition to inspecting the racetrack for obstructions and maintaining our equipment, we also purchase go-karts that make it safe for young children to drive. For instance, each go-kart features a three-point harness, a padded steering wheel, a padded seat, and a metal safety bumper that encircles the entirety of the go-kart. These karts do not move very fast – only three miles per hour – but we can guarantee that your kids will feel like a race car driver while driving them. Lastly, all races are supervised by one of our trained professionals to further ensure the participants' safety. These go-karts are perfect for the ability level of a four to seven-year-old due to the accelerator and brake being mounted to the steering wheel.
We Are the Perfect Location for Birthday Parties
At French Lick/West Baden Indoor Karting, we pride ourselves on creating a fun-filled environment for children to have fun and create lifelong memories. We believe our falcon raceway is the perfect place to host a birthday a party for your kid. In addition to the racetrack, we have a family fun center with arcade games, plus plenty of space for refreshments, pizza, and cake.