Skip to Content
Let Us Make Your Next Event Memorable For Your Kids
As parents, we all want to give our kids the best we can. So, we plan birthday parties to celebrate milestones and work hard to make those parties memorable. The next time you are planning a party in French Lick / West Baden Springs, IN, consider our bounce house – located in our family fun center. French Lick/West Baden Indoor Karting is an all-ages facility featuring kid-friendly installations and adult-friendly go-kart tracks. Our bounce house is one of our main attractions.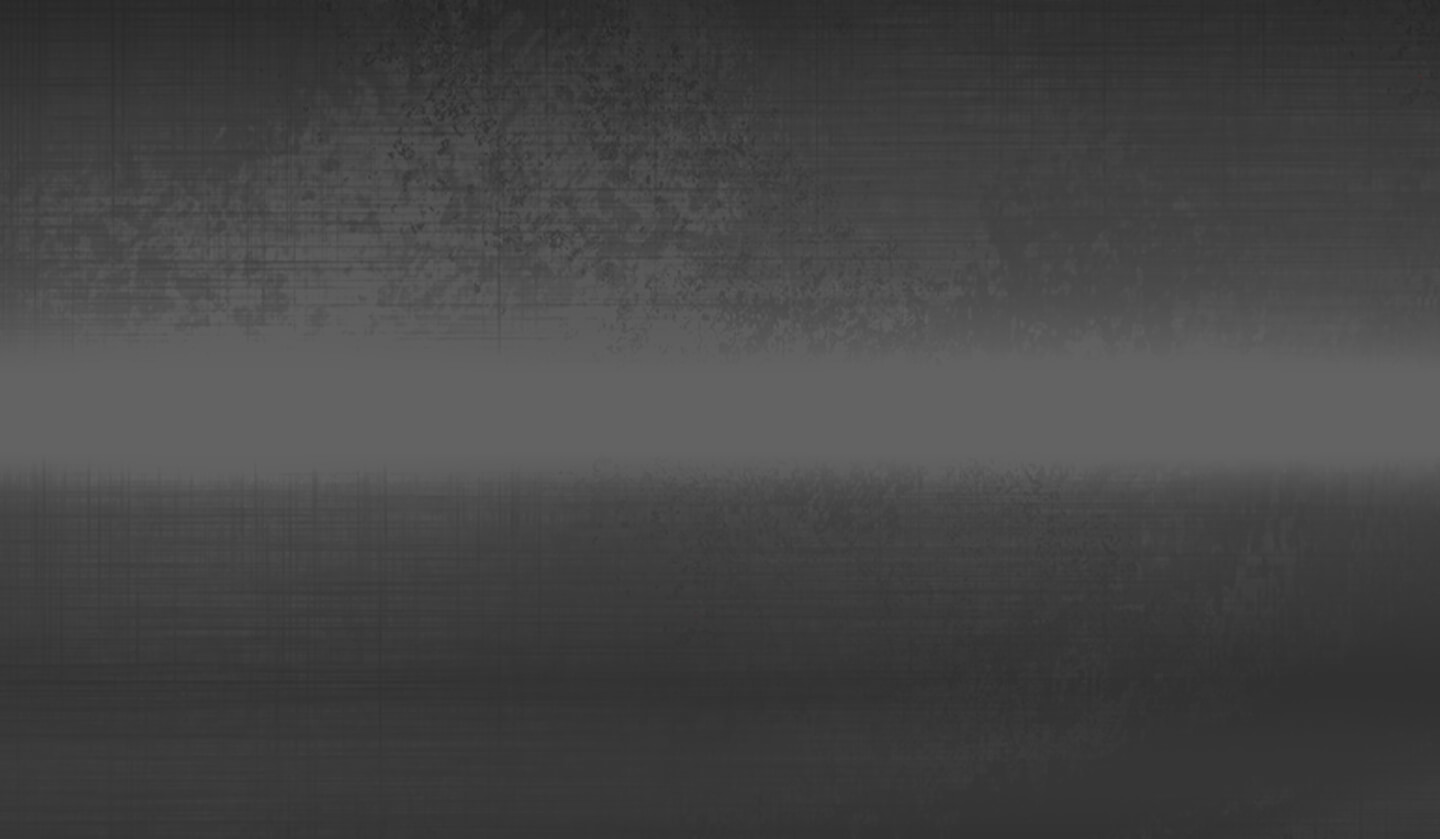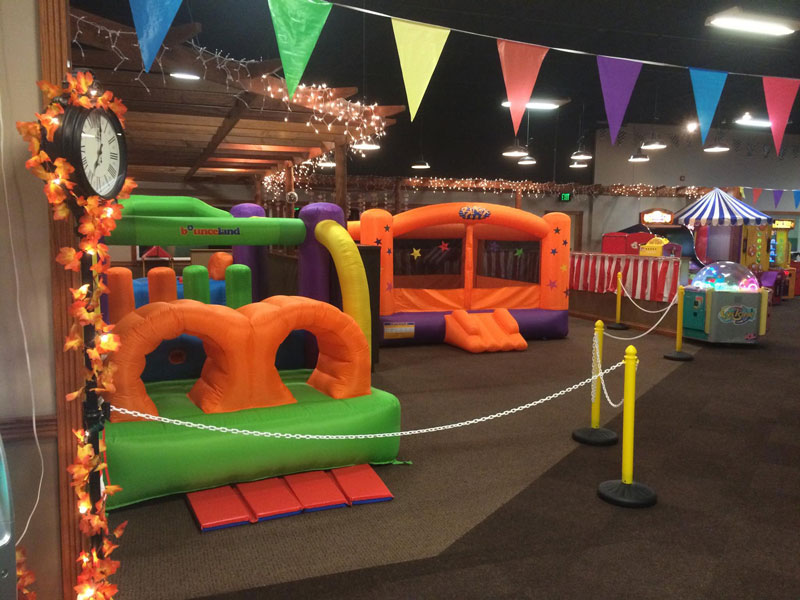 We Offer Fun in More Than One Way
At French Lick/West Baden Indoor Karting, we also have a go-kart track and arcade as part of our kid-friendly installations. So, if some of the kids in your party don't want to use the bounce house, then the go-kart tracks are always an option. We have a track built specifically for kids aged four to seven and another for kids up to 13 years old. The arcade features all the classics, plus a host of racing games. You'll never run out of things to do at our indoor go-karting facility.
The Benefits of Choosing a Bounce House
There is a number of benefits of choosing a bounce house for your kid's next birthday party. The four most compelling reasons for choosing our bounce house include:
Fun, Fun, Fun!
Birthday parties are supposed to be fun-filled events that create lasting memories for children. All kids love a good bounce house, and we have one of the best in the region. Bounce houses are simple concepts, but kids can enjoy them for houses, making them the ideal location for any party.
Good For the Imagination
Our bounce house includes a slide and other obstacle course-like elements. To adults, that might not seem like much. But to a child, it presents a wonderful world where they can pretend with their friends and enjoy themselves.
Socialization
A bounce house also presents plenty of socialization opportunities for kids. Not only can your kid play with their friends, but they can also make new friends – all while enjoying the inflatable fun of our world-class bounce house
Exercise
It is important to keep kids active. Bounce houses are workouts – but they never feel like one. They'll tire your kids out and give them memories they can take with them throughout their lives. The physical and health benefits of a bounce house cannot be emphasized enough.
Contact Us Today for More Information About Our Tracks